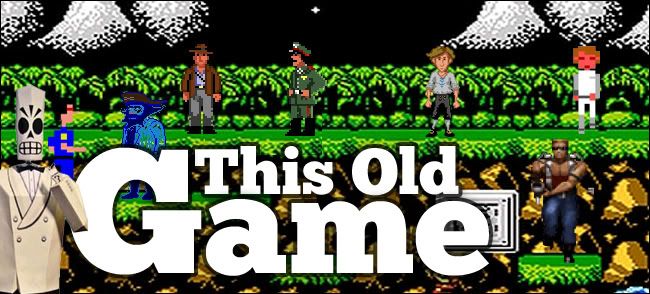 On this page you will find a listing of games YCBS have given an extensive review on. Click on any one of the titles below to get more information on that game. You can also find a list of past "Collector" interviews we have done.
GAMES:
7th Guest, The – Trilobyte (1993) – Added 8/22/11
Space Quest I: The Sarien Encounter – Sierra (1986) – Added 10/8/11
INTERVIEWS:

Volume 1 – Scott  (8/22/12)
Volume 2 – Josh (9/7/12)

As always if you would like to see a specific game reviewed please e-mail us.