So my new Alienware m11x laptop came in today, which started the day off to a nice tone. I must say I was a little apprehensive about buying it as I am not a fan of sub 13″ screens. In the 2 weeks it took to arrive I believe I talked myself out of liking it 3 times, so much so I almost listed it on eBay. When it arrived and I opened it I fell in love. I was surprised that the 11.6″ LED screen didn't seem that small and after loading Steam I played around with Civilization V and it ran really good. Not to mention Dosbox and some Police Quest looked good!!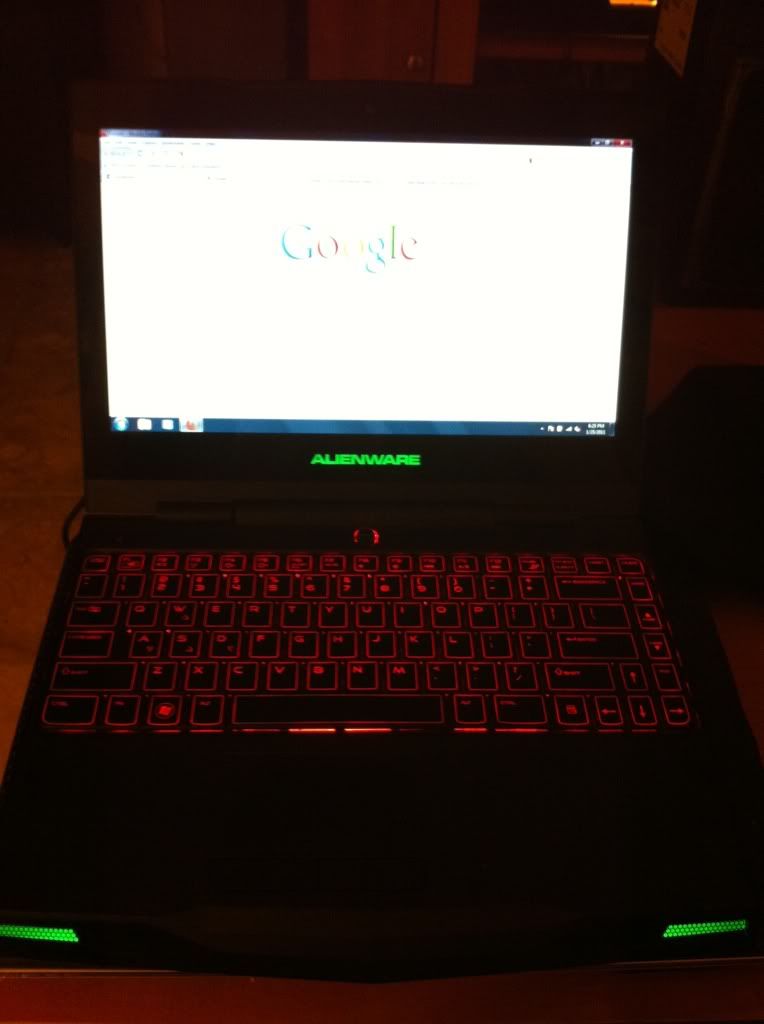 Shortly after that I won a few auctions for some vintage games: Mixed-Up Mother Goose and Castle of Dr. Brain (two games I have been on the hunt for for some time). I also received confirmation that a copy of Space Quest II had been delivered to my home; this is not a real copy, but in fact a cheap knockoff made by a company in the early 2000′s to be sold at Walmart and Dollar Stores. I still enjoy buying these when I see them as I have a side collection of knock-off vintage PC games.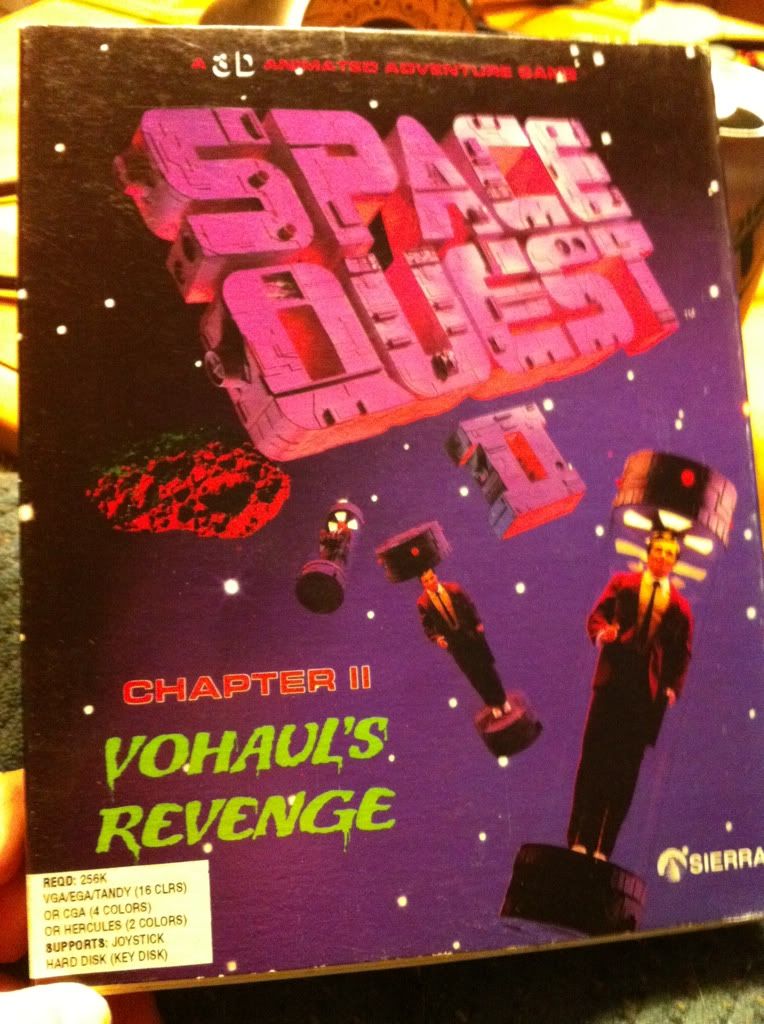 Kyle and I are also planning on doing our first "un-boxing" video this weekend, so keep an eye out for that. We will be doing Space Quest I (the first edition black box edition). Thank you goes out to Rudy of Sierra's Chest (Sierra Chest) for helping get some of the facts and information put together for the video.
Lastly and what has made my day!!! Scott Murphy and I talked for a bit (yes, this is a dream come true). He has been looking for an older Infocom game that I had, so I am sending it up to him. It's just really cool to think back to when I was a little boy in front of my Tandy 1000 playing Space Quest. I had no idea later in my life I would be talking to one of the creators. It's also funny how just about 6 years ago I only had a few Sierra titles on a shelf in my office, and now I am talking to the creators of some of my favorite games, have a massive collections of titles, and will possibly see my collection in an upcoming book.
Yeah, for a Tuesday….. It's been good.