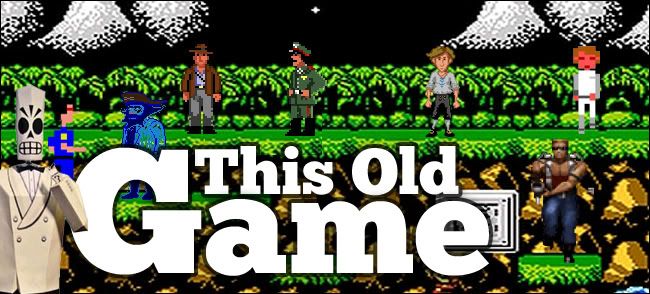 I am presently working on a new monthly/weekly piece for YouCantBeSRSLY that will showcase various vintage/classic game collectors. In the past our "This Old Game" segments have been an in depth look at various classic PC game titles with details on its history and pictures of all contents (i.e… Space Quest)
This new segment under the same banner will take a look at other game collectors & fans in the community. We will be interviewing them about their history with the various games in their collection, what are some of their prized pieces, trials and tribulations related to hunting down games and of course showcasing pictures and information on their collection.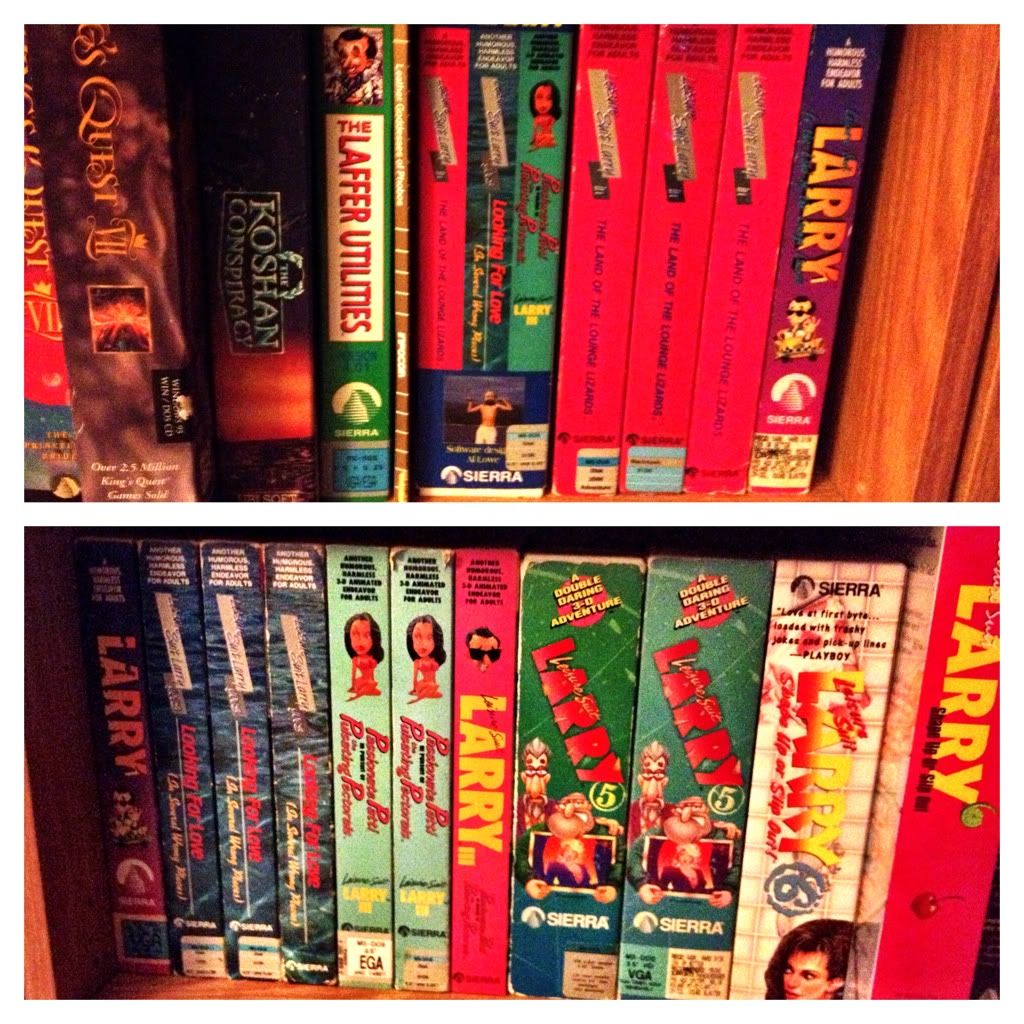 We will also take a closer look at one title from each persons collection in order to examine the contents and history of the game. So if you are interested in being involved in this new segment or know someone who would be please e-mail me so we can start the process.