I know what all of you are thinking!! Where the hell have you guys been and why don't we have a god-damn vintage game video. Well trust me we got more vintage game stuff in the works, but Kyle and I took a break and started our careers in auto-racing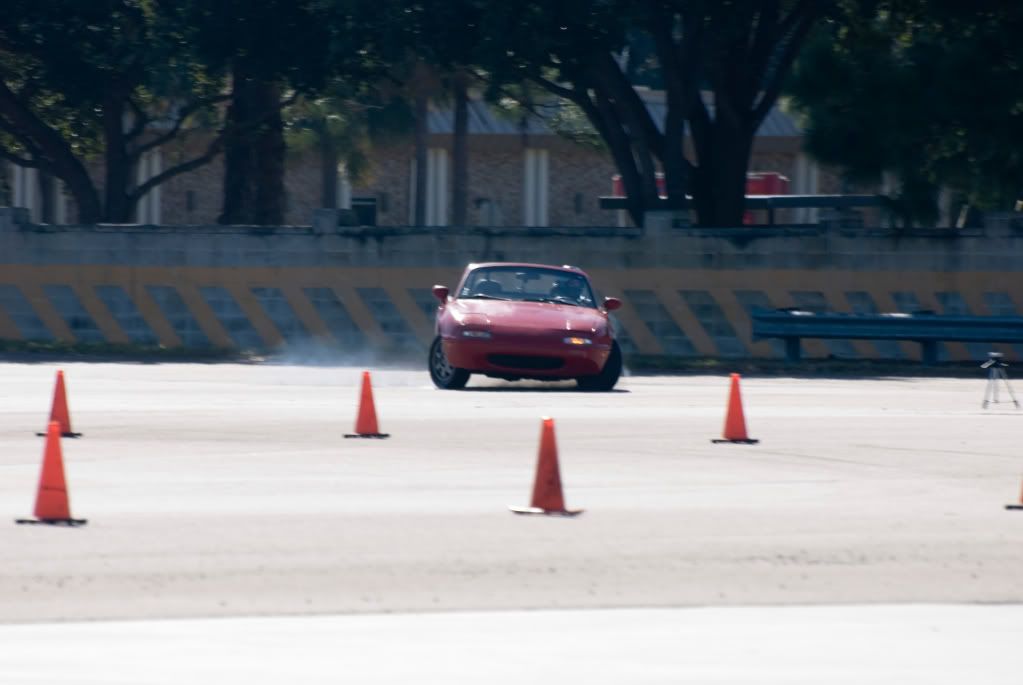 Several weeks ago we picked up a 1991 Mazda Miata to start building up into a track car so we can compete in local events (Auto-X, Road Racing, etc…). Well this weekend was our first event and it was awesome!! For the car being over 20 years old she was a beast out there, haven't seen the official times yet but it looks like Kyle placed 3rd and I was in 2nd (in our class). We have some great videos we will post but for now please check out the pics below.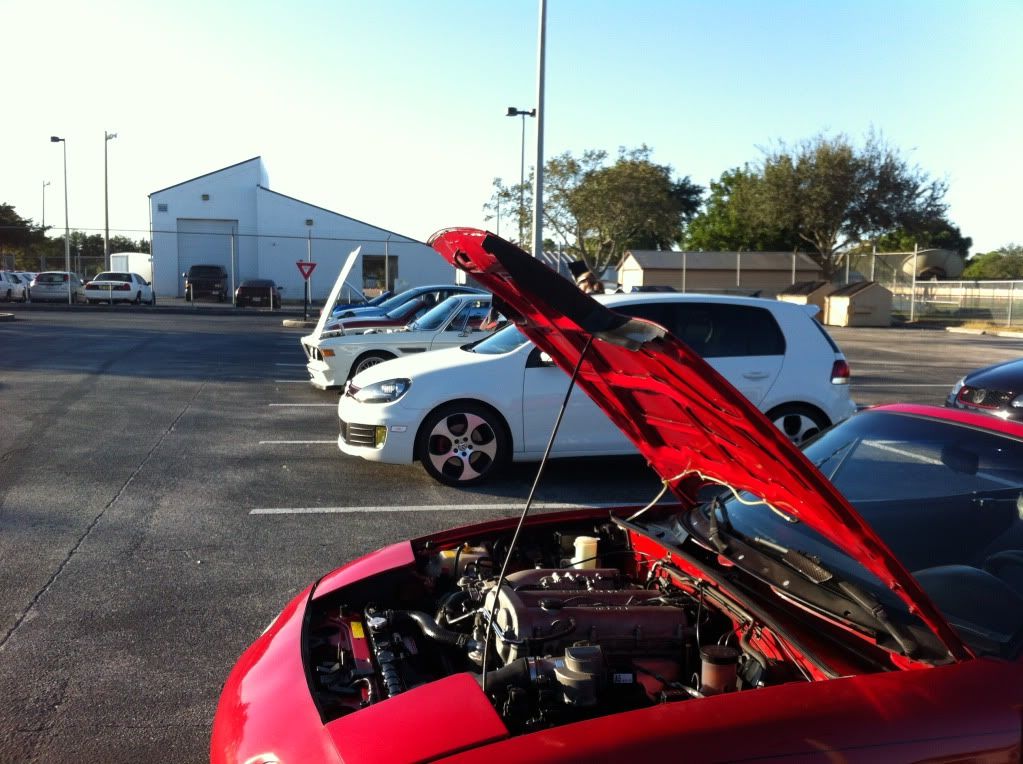 Our car in the drivers paddock

Kyle putting the numbers on the car before we head to starting grid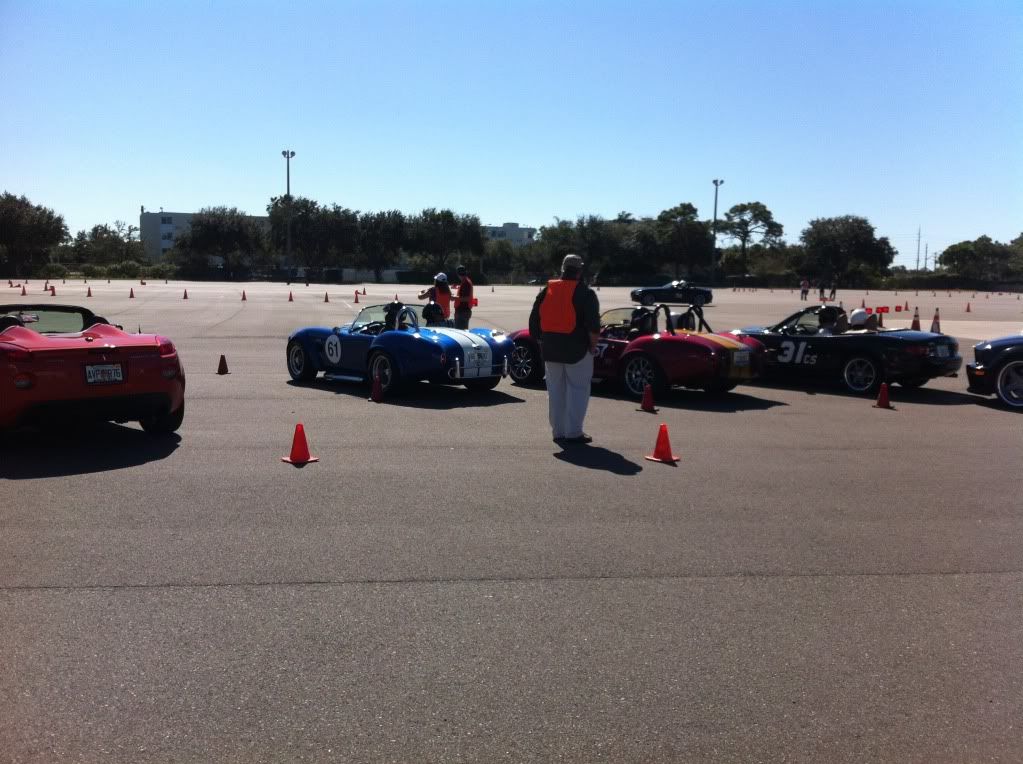 Awesome Cobras at the event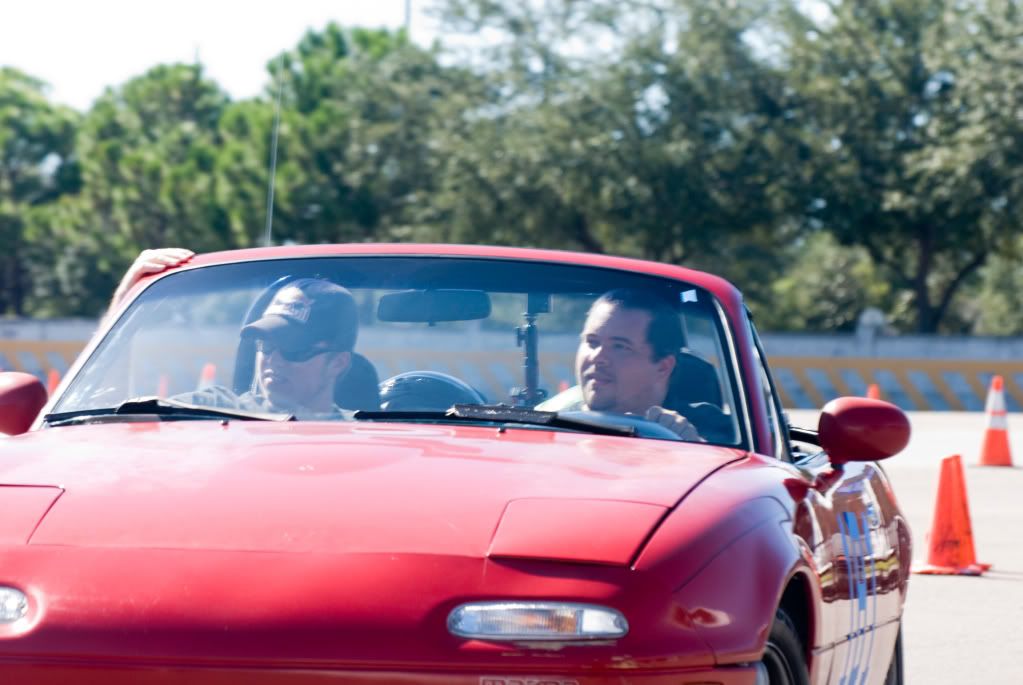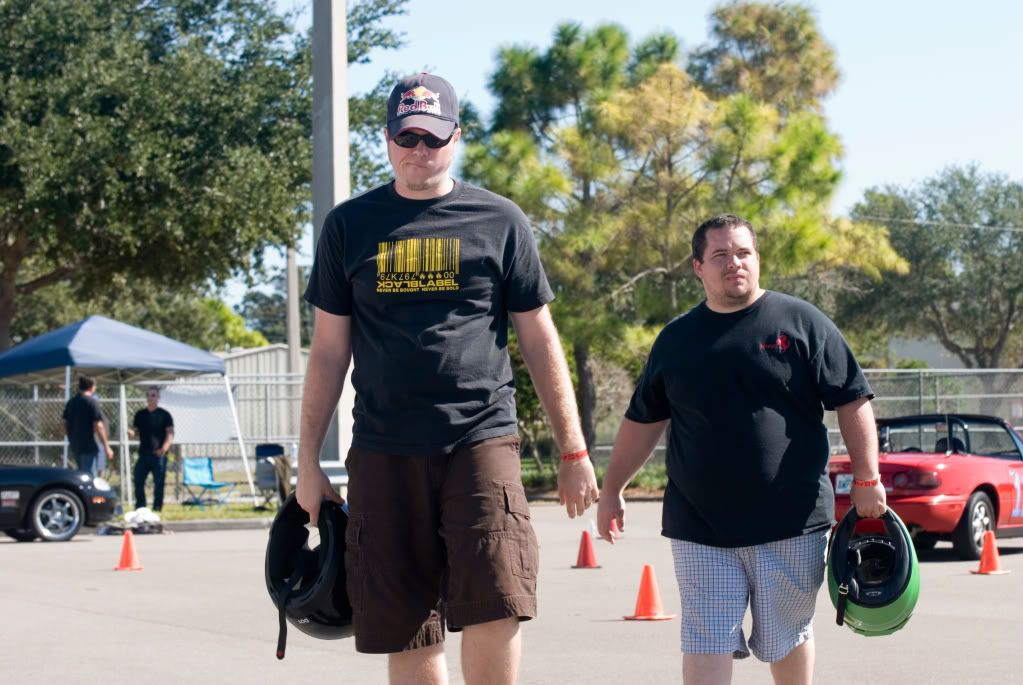 Racing is serious business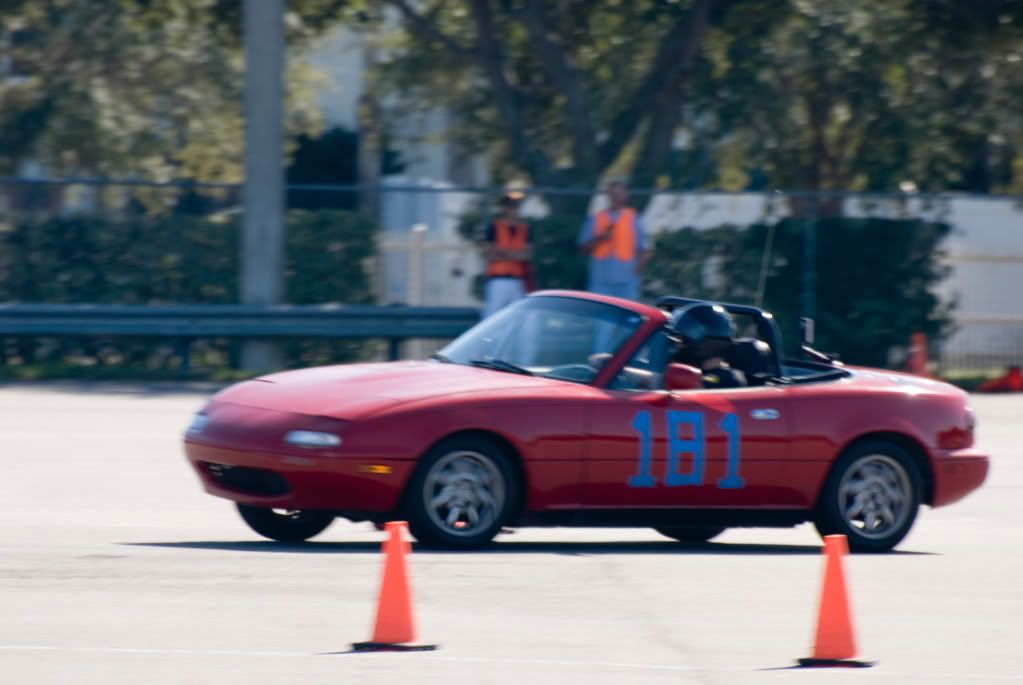 Kyle's first run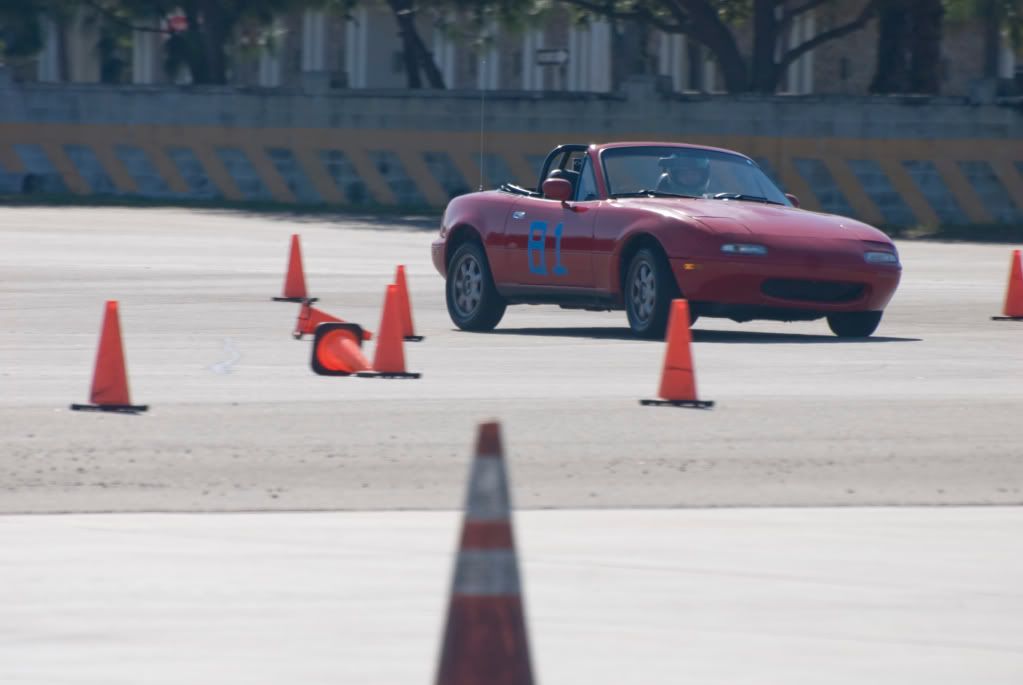 My first run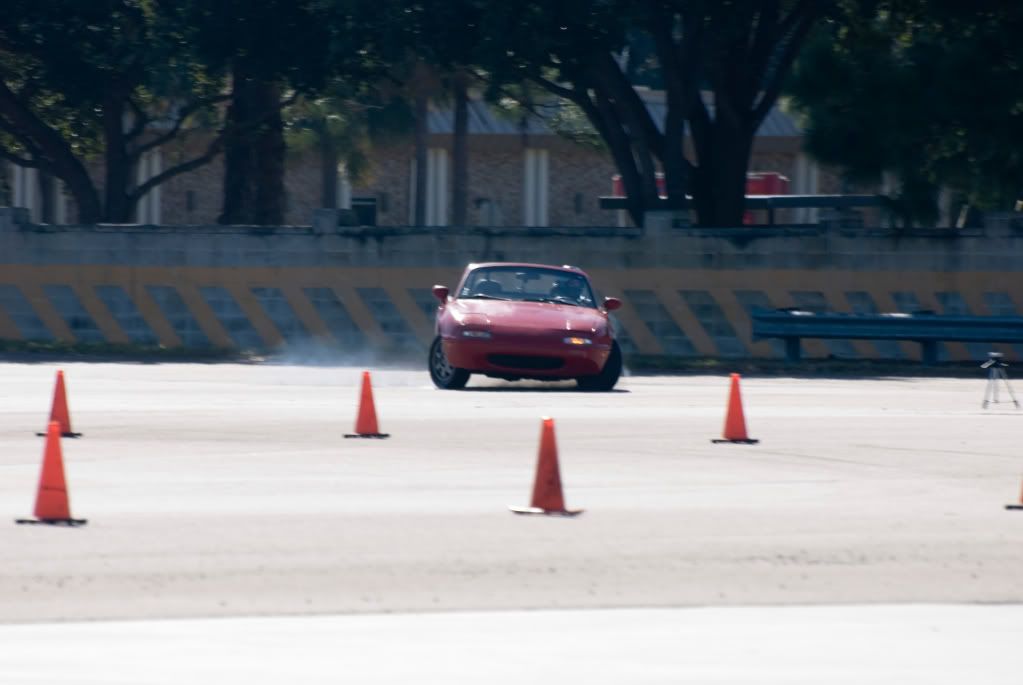 Kyle's awesome slide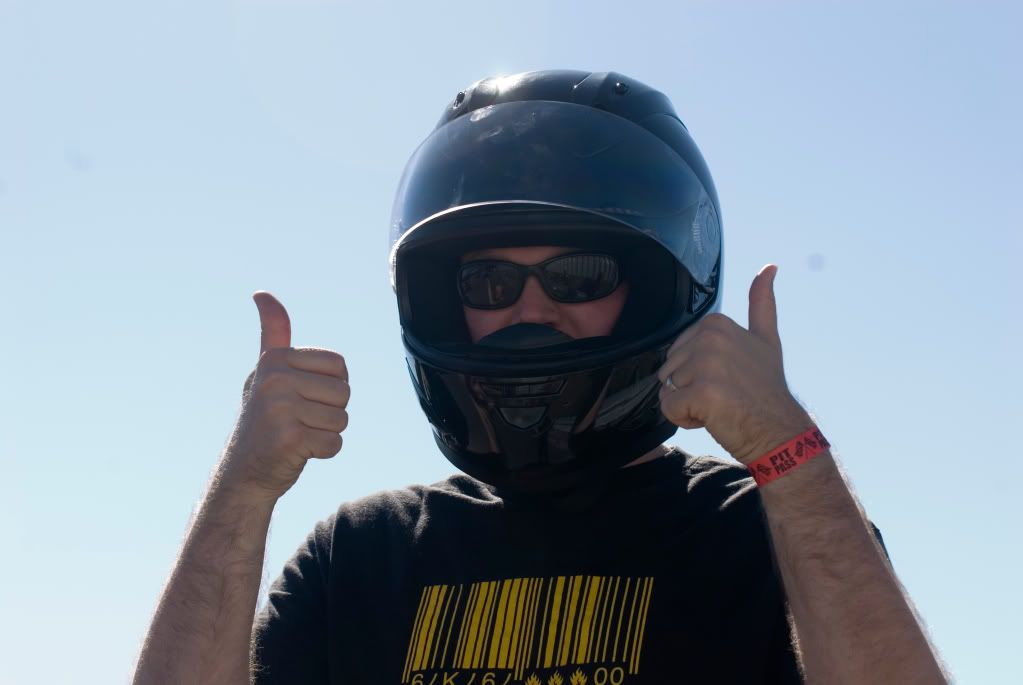 We had a blast and a huge thanks goes out to Drive Fast for organizing the event. Also want to thank our friends over at Tampa Bay Miatas.
Dont worry we will be back with more vintage game goodness soon enough, hell maybe we will do a space quest wrap on the Miata!!!