Some of you may have seen the recent ads running for Ford's Octane Academy. This Ford sponsored promotion is setup to pit car enthusiasts against one another with professional drivers such as Ken Block & Tanner Faust.
One thing is true I love auto-racing (except for NASCAR……) so I jumped on the opportunity to make a video for this promotion in hopes of being picked. I have been a car nut since I was a little kid playing with micro-machines!
I have been lucky enough to own some awesome cars, here are some of my favorites:
2006 Mitsubishi Lancer Evolution IX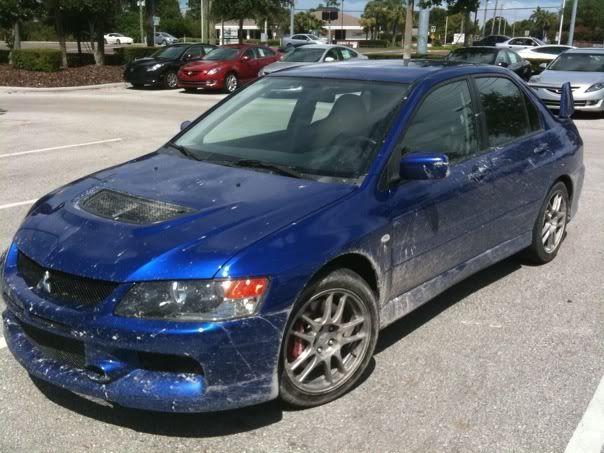 2004 Subaru Impreza WRX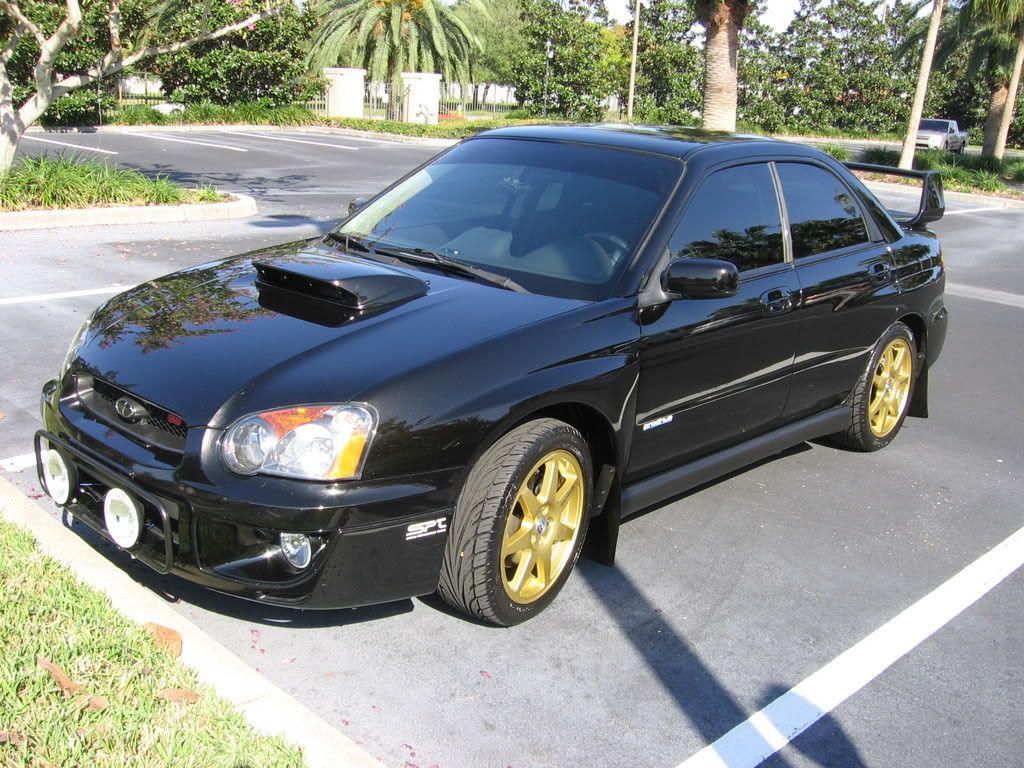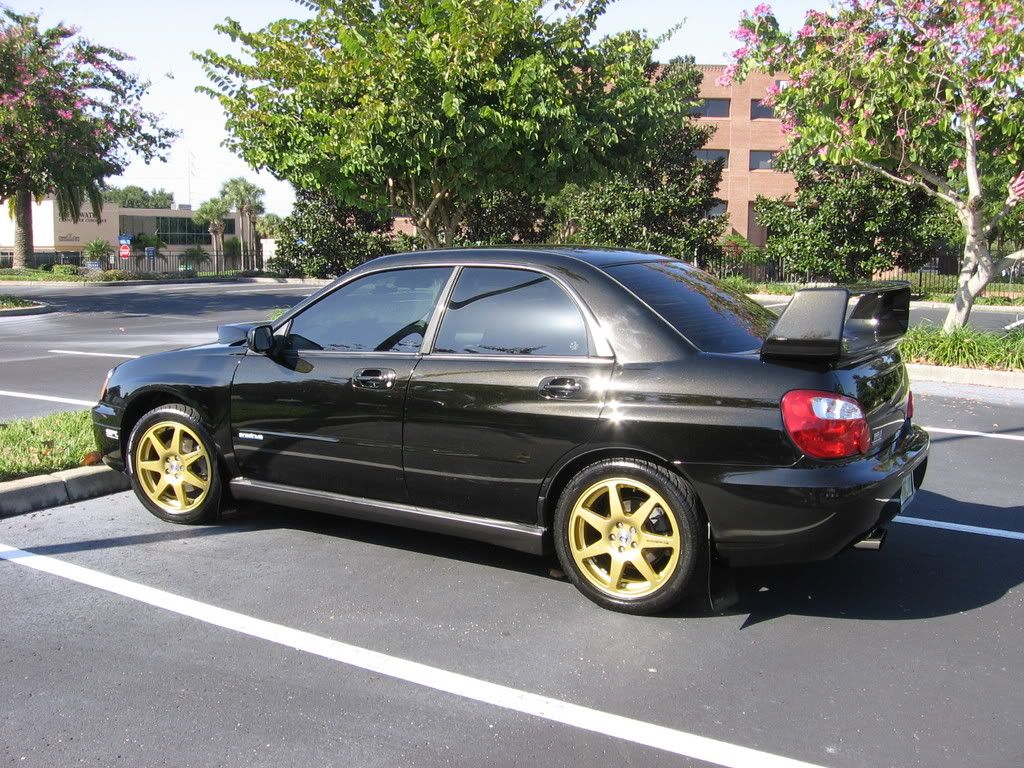 2008 Subaru Impreza STi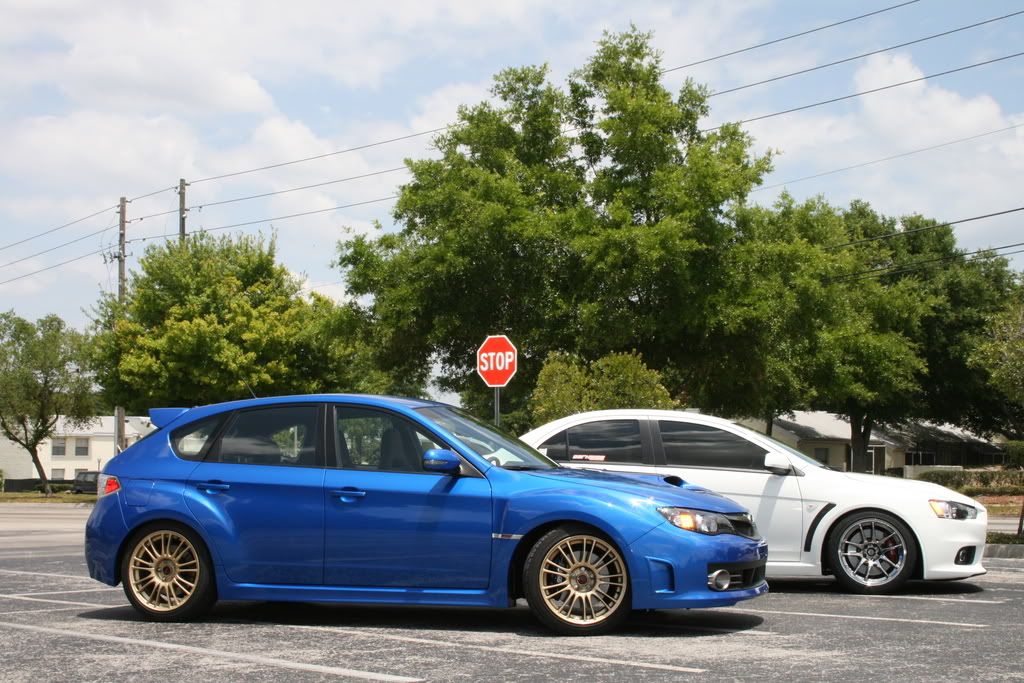 2001 Subaru Impreza 2.5RS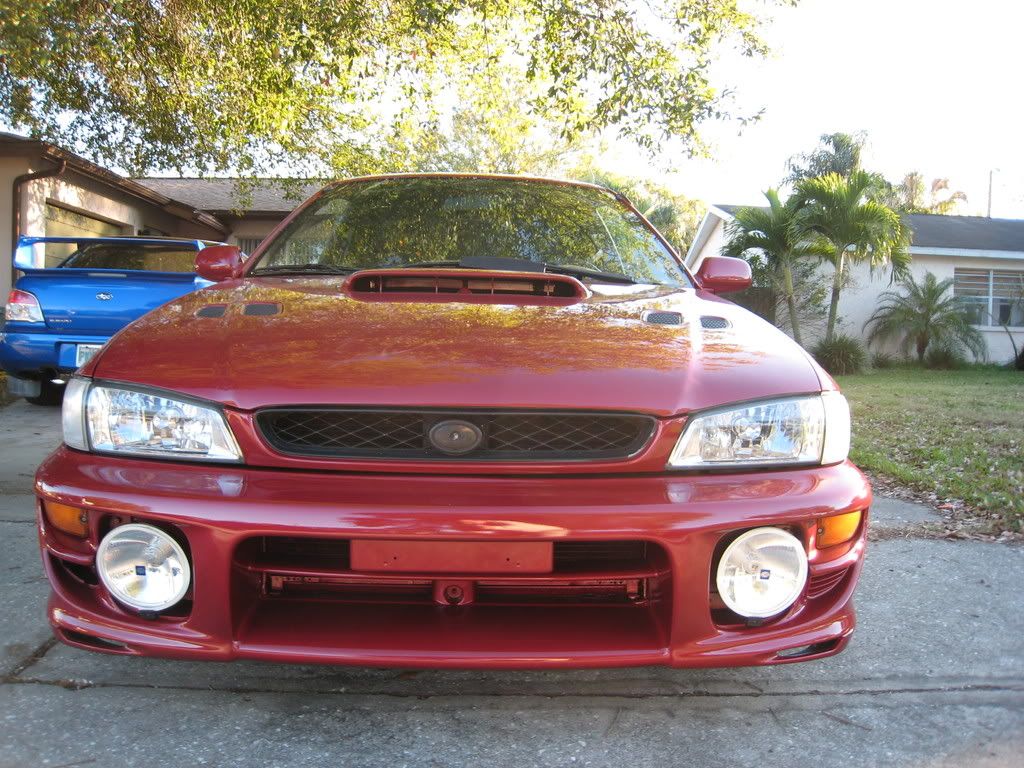 2007 Subaru Impreza STi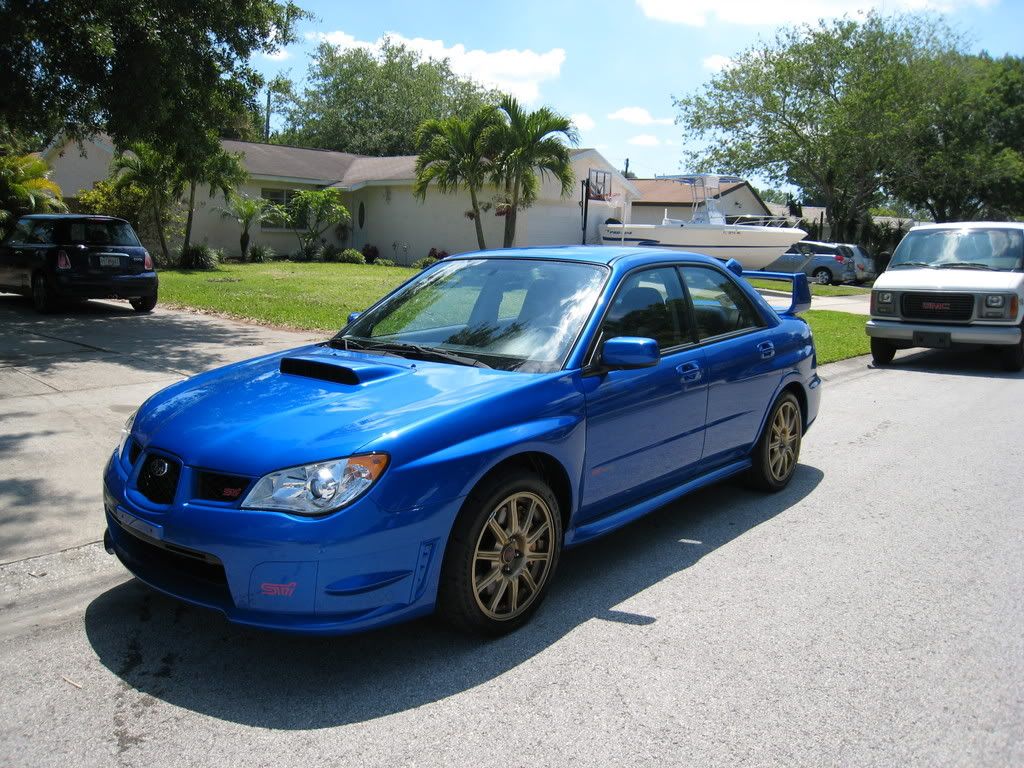 most of these cars and many others I have competed with in SCCA Rally-X events, TSD Private Events and various other Auto-X/Point to Point type challenges.
So here is where I ask for your help. Please check out my video on The Octane Academy and "FAME" it!!! Thank you very much and I hope you enjoy the video, be sure to check out Kyle's video which will be out soon.