Drumroll please maestro…………….. it's with great pleasure that we lift the curtain (oooh la-la) on the announcement of our official partnership with Phoenix Online Studios. For those of you who may be unfamiliar with Phoenix's work, they are the development team behind the Kings Quest series continuation "The Silver Lining" which is an episodic adventure game that follows King Graham of Daventry as he searches for a cure to a terrible curse cast upon his children by a sinister cloaked figure.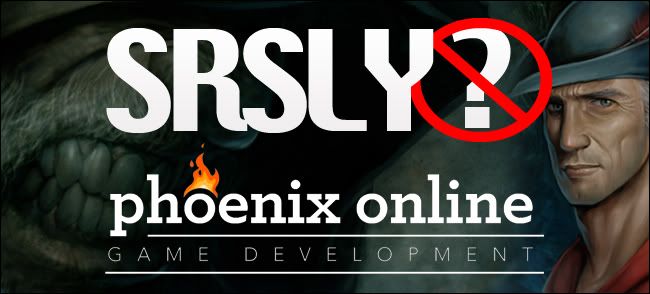 We recently spoke to Katie (PR Manager/Co-Designer of Silver Lining) at Phoenix and she was kind enough to send over some early concept art from The Silver Lining: Episode 4. The Phoenix team is currently hard at work on Episode 4 and are hoping to have it released soon, so be sure to stay tuned for more information as it becomes available. In the meantime check out the first 3 episodes (available here).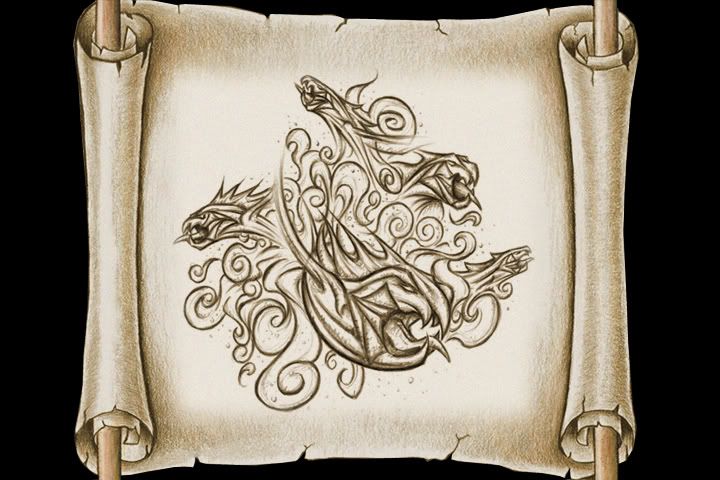 Phoenix was also kind enough to share some information on another project they're working on titled Infiltrator. We thought it would only be appropriate to be a tiny bit nosey and ask what we could expect from Infiltrator, so here's what they told us:
"Infiltrator is our first foray into the world of commercial game production, and is another to the classic games we all remember from years ago. It originally started as a top-down standard 2D game and then we made the decision to develop the game in Unity 3D using all 3D models, backgrounds, etc, adding a new twist on an old favorite, not unlike we did with The Silver Lining. While not an adventure game at all (in fact it's pretty much 100% action-based), the arcade-style interface has made the development of this game a great new experience for us. This game is coming along very quickly courtesy of a few team members who are putting extra time into finishing it in addition to staying on track with their regular Silver Lining duties. We'll continue to release more information about this game as production moves forward but we do anticipate that we'll be able to release it this later this year!"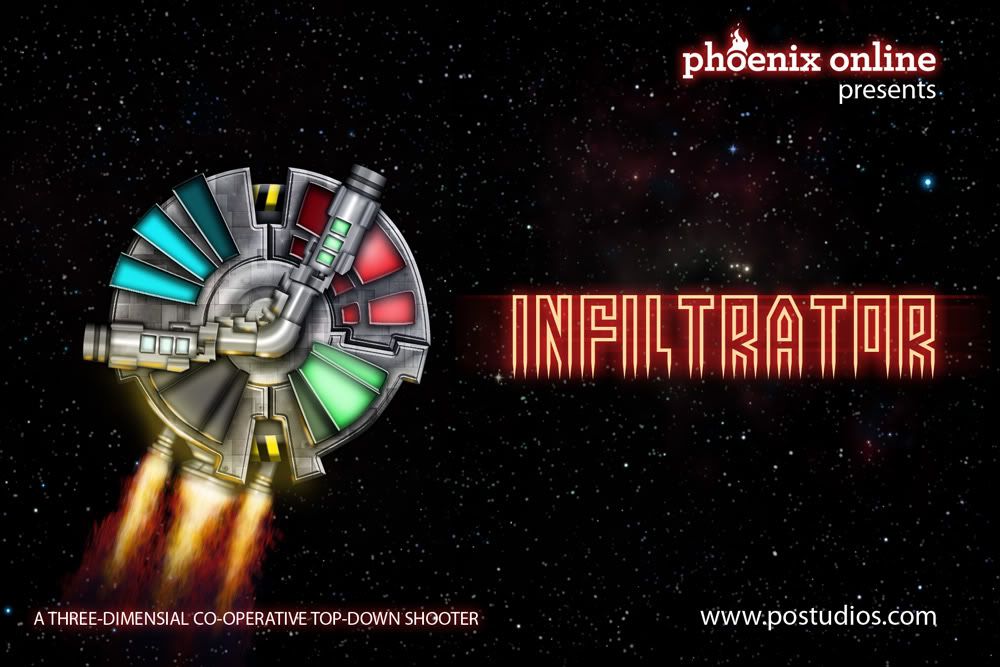 Pretty cool huh? Yeah we thought so, and we'll definitely be brining you more news and sneak peeks down the road. In a world dominated by endless iterations of played-out "franchises" it's nice to be acquainted with a group who are so enthusiastic about what they do, and who strive to keep adventure gaming alive as well as push the boundaries. Be sure to stay connected with us at our Facebook page and follow us on Twitter for the latest news.
For more information on Phoenix Studios Online please visit their website www.postudios.com. Also check them out on Facebook and Twitter.