As you all know we have partnered up with some great people in the past; Art of Sierra, Studios Central, Sierra Chest, Fable Foundry etc… Well we would like to officially announce our new partnership with Infamous Adventures. I came across these guys a while back while looking up some information on Sierra classics and I was really impressed with what they were doing. I trolled for a while on their message boards and played around with the title they had released all the time loving the content coming from their team and fans!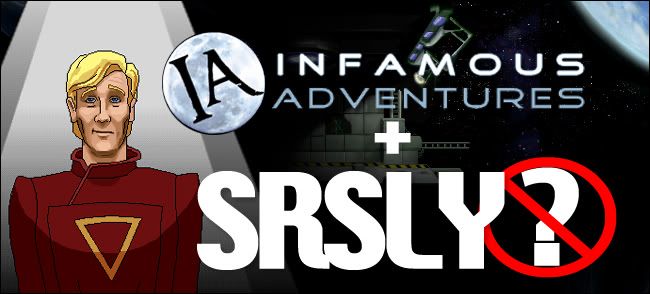 Shortly after releasing our interview with Art of Sierra Steven (Blackthorne on the IA Forums) contacted me and let me know he would like to work together on an upcoming game they have in development. I have to admit I was very excited and could not jump to the opportunity fast enough. Over the next few weeks Steven and I discussed a lot of future plans for our sites and he even gave me some inside info on upcoming projects (and I can say with no doubt that adventure game fans should be very excited).
You might be asking yourself who are these Infamous Adventure guys and just what are they doing over there? Well here is what Steven had to say when I asked him the same question:
Infamous Adventures is a group of artists, programmers and other ruffians who are classic adventure game enthusiasts. We make adventures games inspired by the classic Sierra On-Line series. To date, we have released King's Quest III VGA in 2006. We plan to release Space Quest II Remake in 2011 and are also working on a game entitled King's Quest: Kingdom of Sorrow. – Steven
We here at the YCBS studios received an early release of the Space Quest II remake from IA and we are blown away buy it! I have loved every second of it so far and to its credit this is the pre-build that is not yet shined up. Please I implore you to keep checking back for updates as this is one of the best remake/fan games I have played ever!! To hold you guys over for a bit IA was kind enough to send us some production art so check it out: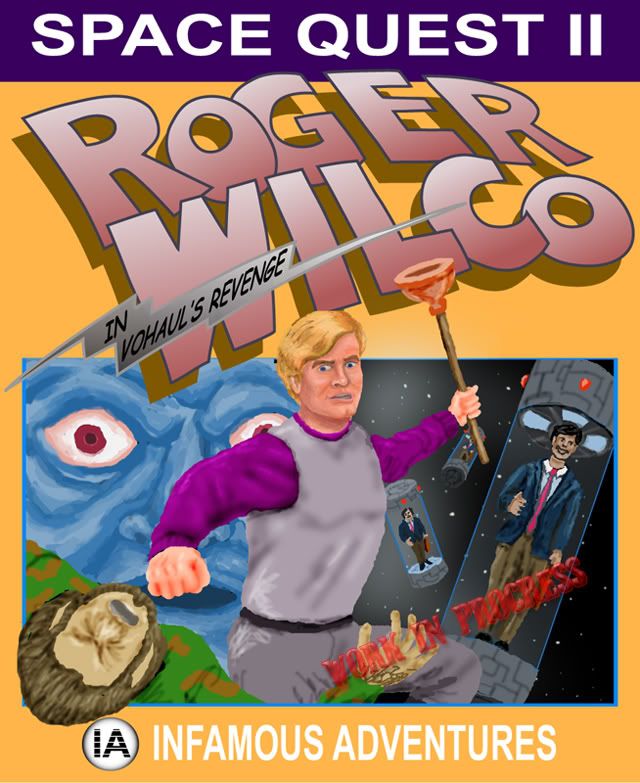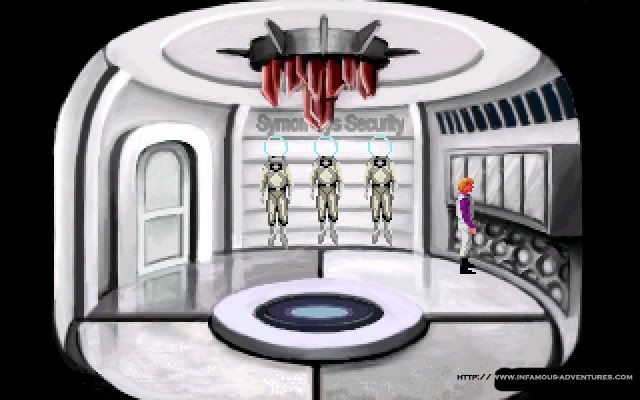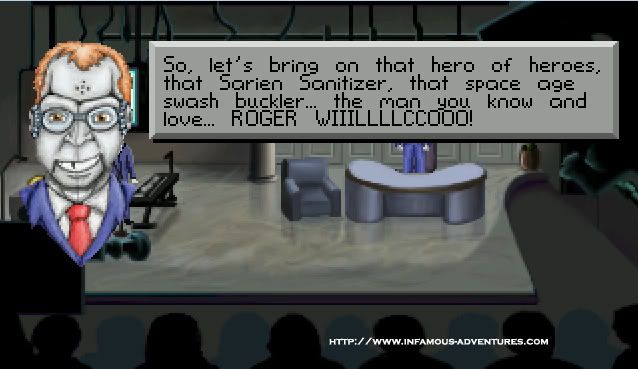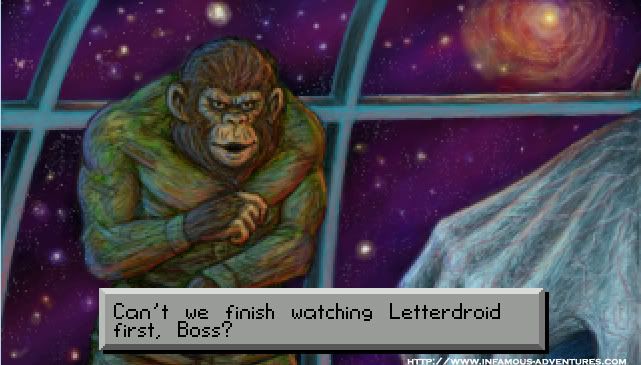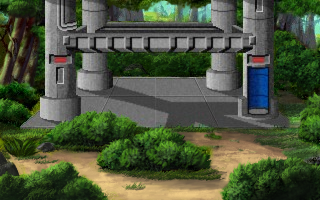 So please again keep watching the team over at Infamous Adventures as they are doing great things to keep the love for classic adventure gaming alive. Also keep checking back here as we will have continuing coverage of the Space Quest II Remake and even full video review as the release date closes in.
For more information make sure to follow Infamous Adventures on Facebook & Twitter
- Mike