For those of you that don't know me to well my name is Mike and I love buying crap off eBay and overall just spending money like a south side lottery winner!!!! So much to the fact that my friends and family love to give me a hard time about it, well given my long time tradition I thought I would start a new weekly article on just what Mike has wasted his money on over the last seven days. Should be fun and also bound to get my in trouble with my Fiance'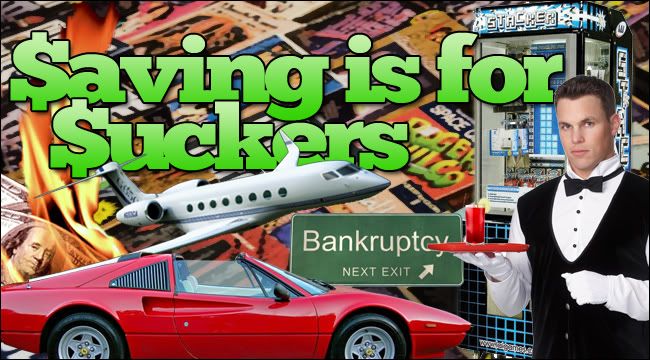 So lets get this train wreck started:
1) Vintage Games
This week I picked up some really good items for my collection. Some of them I already have but a few items I have been looking for, for quite some time.
Kings Quest II (Silver Box Version) – This would be the third copy I now own of this version of Kings Quest. As this is a semi-rare version I am always looking to add more to the collection. I like to think of my self less as an addict and more of monk preserving relics from our gaming past
Police Quest II – Again like KQ this is another game I have a few in my collection, but I landed it for such a good price I just could not pass up on it. This is also the first ever Police Quest game I ever played and one of the games that hooked me on Sierra
Hill Street Blues (The Game) – WHOA!!!! I had no idea this even existed!!! I was born in Chicago, IL and I think if you come out of IL you are raised that Hill Street Blues was one of the best TV cop dramas ever. So when I came across this game I had to buy it!! Its nuts that they even made a game, I'm about 100% certain Kyle and I will have to do an unboxing of this.
Kings Quest III (Silver Box Release) – This is the first version of KQ3 Silver Box I have in my collection so I had to pick this copy up.
I also picked up some other items but I don't want to bore you to death with my vintage game items; Kings Quest I (Gold Box), Sierra Magazine (Volume 3), Tass Times, Quest for Glory II and Dinotopia Deluxe Box Set Game. I also picked up several games from a local Flea Market along with 10 sealed copies of Enigma Pinball that I will be selling on eBay. However at this point I think I am going to pull back on anymore vintage game purchases as my collection is becoming unmanageable, once we move I will have my new office setup to where I can sort and display everything.
Moving On!!!
2) Car Stuff
I only picked up one car related item this week.
2011 Camaro Axillary Gauge Pack – Since I picked up my new Synergy Green Camaro I have wanted the Aux. gauge pack so bad!! I think it just adds that extra touch to the car and helps give it the vintage camaro look.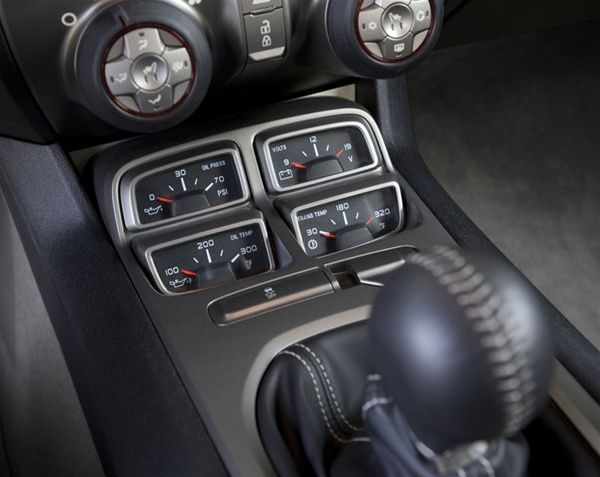 3) Entertainment
This week I kept my activities pretty mild and only went Clay Shooting with Kyle at Tampa Bay Sporting Clays. That was a blast!!! If you have never been clay shooting then I highly suggest it, you think that it would be very hard to hit the targets but after a few rounds you realize its pretty easy.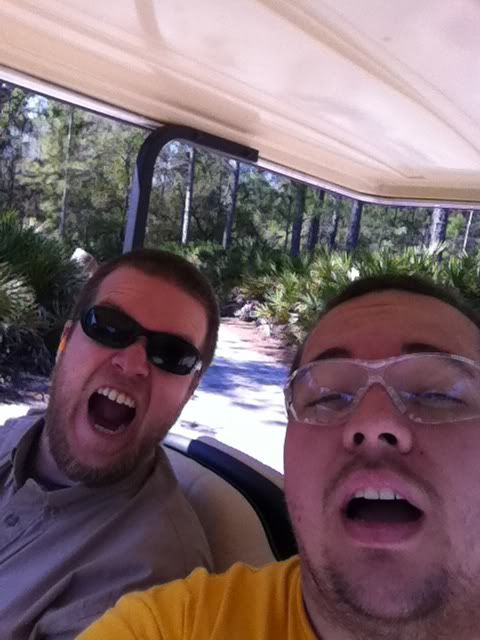 Also check out our video we shot while shooting, this is a little shout out to FilmCow.
Shoot that God-Dammed Animal Kyle!
4) Computers/Technology
Didn't really spend to much money this week on anything. I did win an iPad from a Nissan Dealership in Tampa, FL. YAY me… Boo to the losers!!!!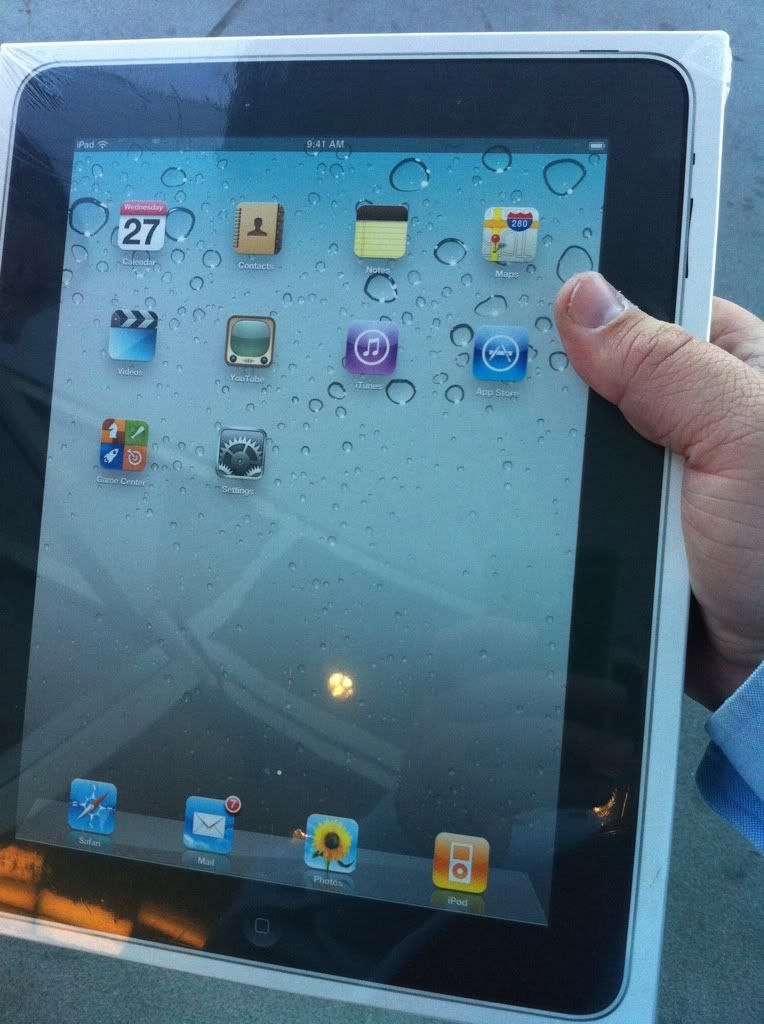 I also set out to build a Hackintosh as it sounded like a fun project so I spent a week of my time trying to get everything loaded up and running (OSX Snow Leopard) and wouldn't you know I actually made it work… But then I couldn't get iMovie or Final Cut Pro to run so I opened up my front door and tossed everything outside… Life lesson learned, you want a MAC go buy one!!!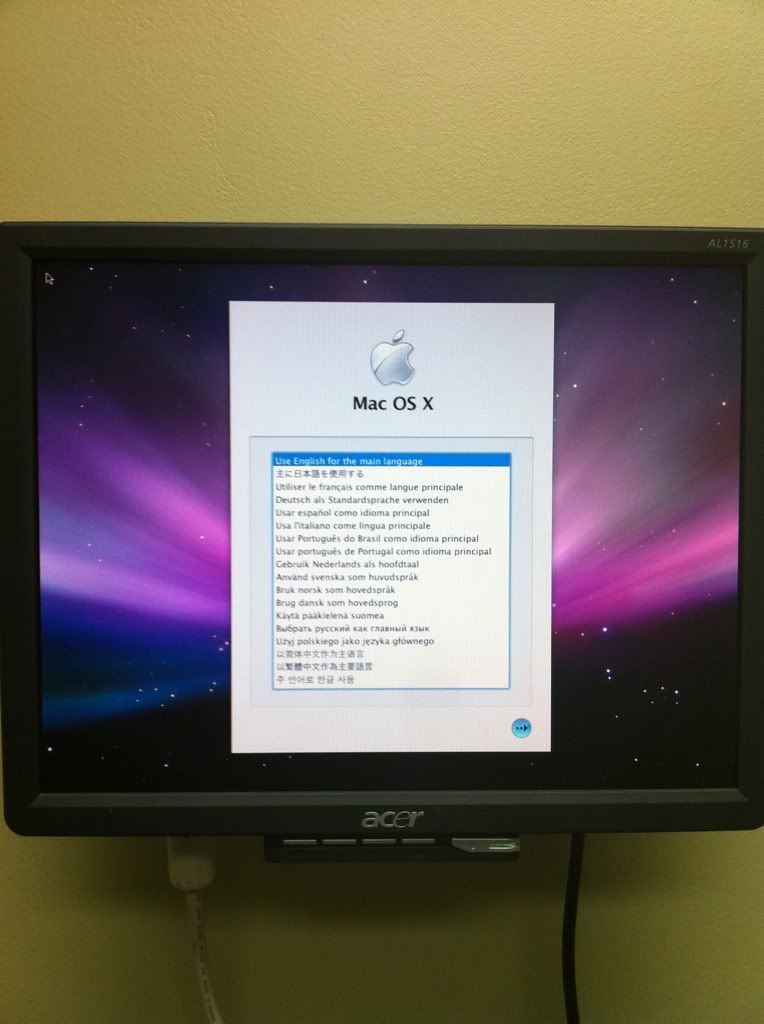 Well that about sums up my week, I'm sure there is at least 60 things I didn't list but I am also sure you don't really care. Only thing I wish I did buy that I didn't was this little guy: