So as some of you know I am an avid car guy. Well as much as I loved my Lancer Evolution IX there was some up and coming engine work that was needed and my warranty was about up. So instead of investing the time and money in the car I decided to trade it in for a a car that I have had my eye on for sometime.
A 2011 Chevrolet Camaro! Now before I get beat up, yes I did get the V6 and yes its an Automatic (with paddle shifters). I wanted a manual more then anything but I searched high and low in FL and I couldn't find a non SS with manual that was in a color or trim I wanted. After going out on the test drive I was pleasantly surprised at the auto not to mention it will make my 50+ mile a day commute easier.
As for the V6, well I just couldn't find my self dropping almost 40K on a Chevy and the V6 fit perfectly in my budget. Also I believe the V6 has some potential once you put a little work into it. So with that being said I am very happy with the car and color choice!!!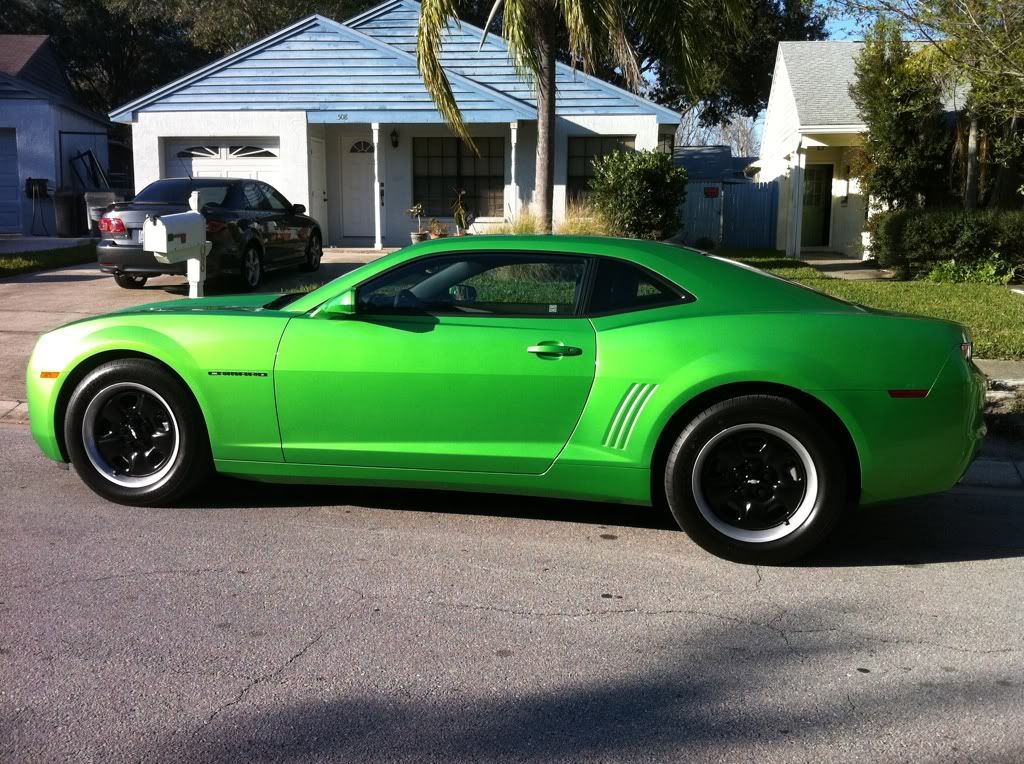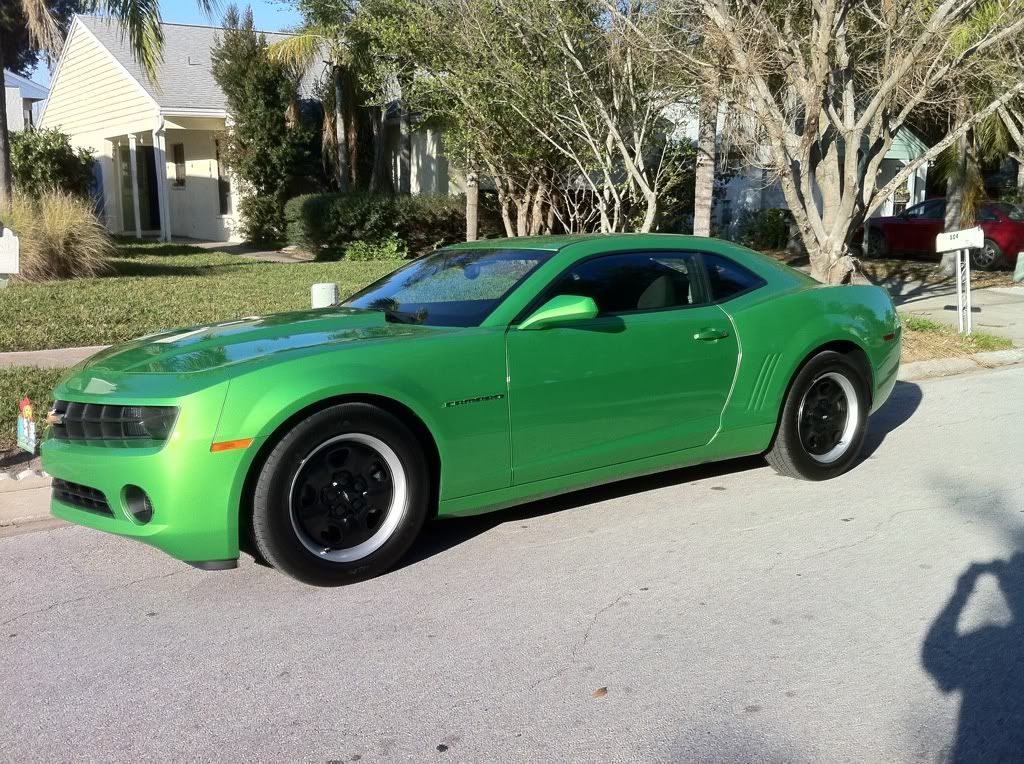 My plans for it so far would be Aux Gauge Pack, Intake, Exhaust and then see about a tune. I will keep everyone updated as I progress with the car. Also keep an eye out for some upcoming videos Kyle and I will be shooting about the car.