So as you know I am a huge vintage computer game nut and I have a pretty respectable collection. Well of all the classic Sierra computer games from yesteryear, Space Quest is my all time favorite. I can remember being a small boy and watching my parents play Space Quest I on our Tandy computer. As I grew older I continued to play the series and still today it remains my number 1 game to sit down and enjoy!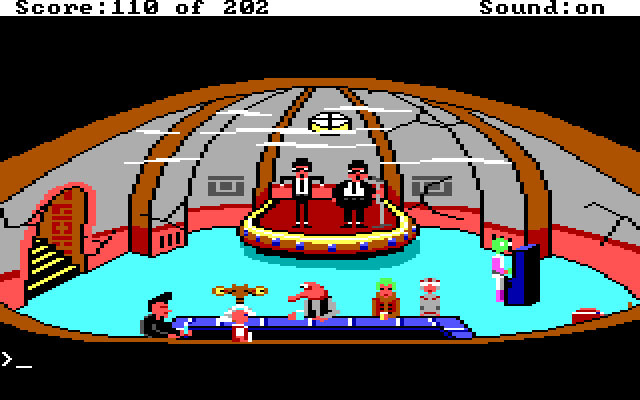 Well thanks to the amazing powers of the internet I have been able to strike up a friendship with a hero of mine, Scott Murphy (Creator, Designer and Programmer of the Space Quest Series). This has been beyond awesome just being able to talk to someone that made a game you grew up on. Well just a few weeks ago Scott and I where talking and it came up he was looking for an old Infocom game (Hitchhikers Guide to the Galaxy) and I just happen to have 2 complete copies of this and more then willing to give one to Scott.
Lucky for me Scott is a great guy and was willing to sign 3 copies of Space Quest for me (Space Quest I-III). He also threw in a sealed copy of the original classic "Softporn Adventure" which to be honest is the Holy Grail of vintage computer game collectors (or at least mine).